Since 2010 we specialize in the supply of the following prefabricated elements for residential buildings: – steel and aluminum balcony railings with glass panels, – stairway railings and handrails, – glass roofs, – balcony partition walls, – fully-glazed balustrades / glazed panels for balconies and terraces, – balconies "suspended" on bars/rods with drainage system, – steel balconies supported on columns, – steel stairway structures, as well as all types of small- and medium-size metal structural elements.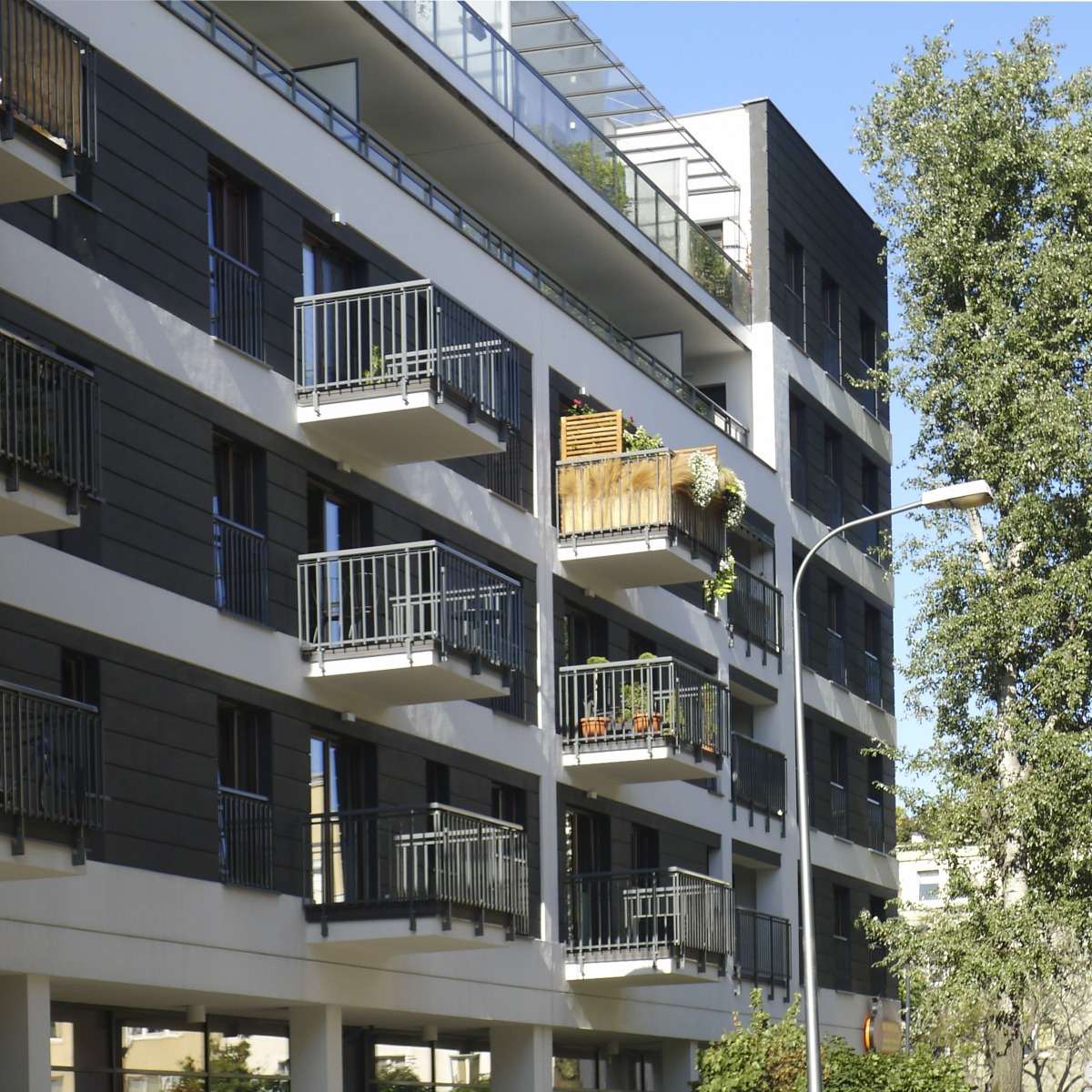 All supplied products are provided with anti-corrosive protection, in accordance with their intended use and applicable requirements, via Hot-Dip Galvanising (HDG) and powder coating and using top-quality materials and technology. Production takes place at contracted producers in Poland. We can also provide design 3D and CAD drawings for approvals and final confirmation by the client, if necessary.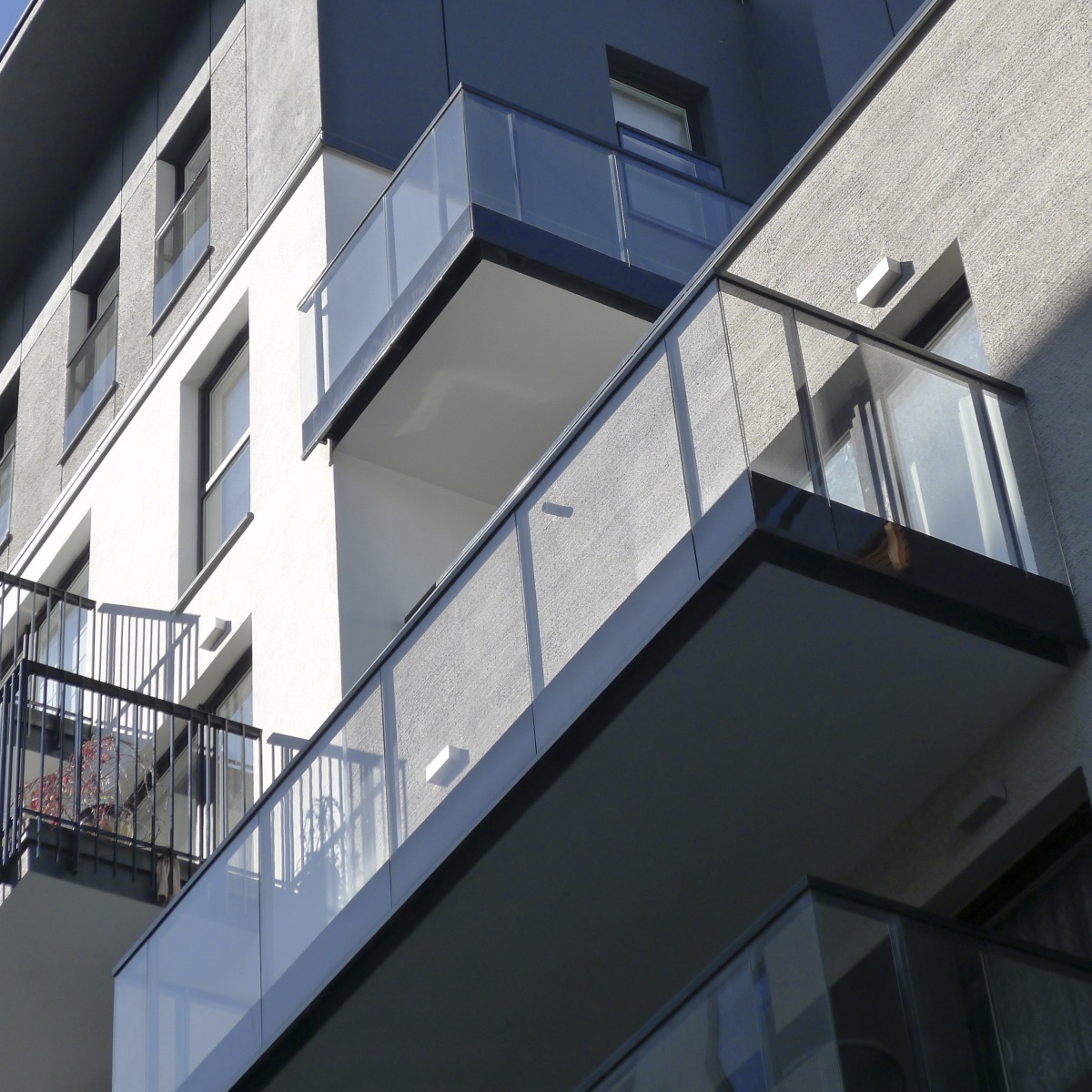 ADB Balustrade clients are large development companies and building contractors, as well as facade and balcony renovators. Our products are delivered and assembled in Poland, Germany and in Scandinavian countries. Products are delivered with installation or without – depending on the client's requirements.